Economical becomes sustainable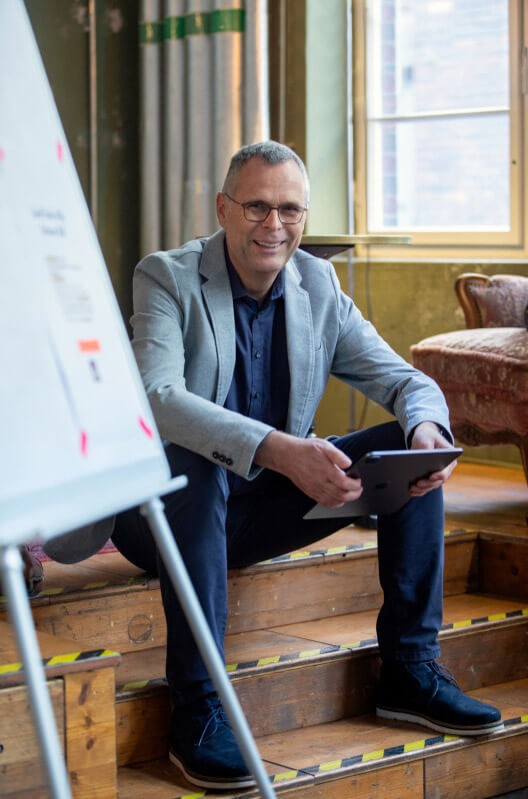 The need to be sustainable
None of this helps: companies will not be able to avoid being demonstrably and genuinely sustainable. Sustainability is not usually remunerated separately. The obvious conclusion is to "manage" the issue and focus on what is legally required and demanded by stakeholders. That won't be enough. What options do I have?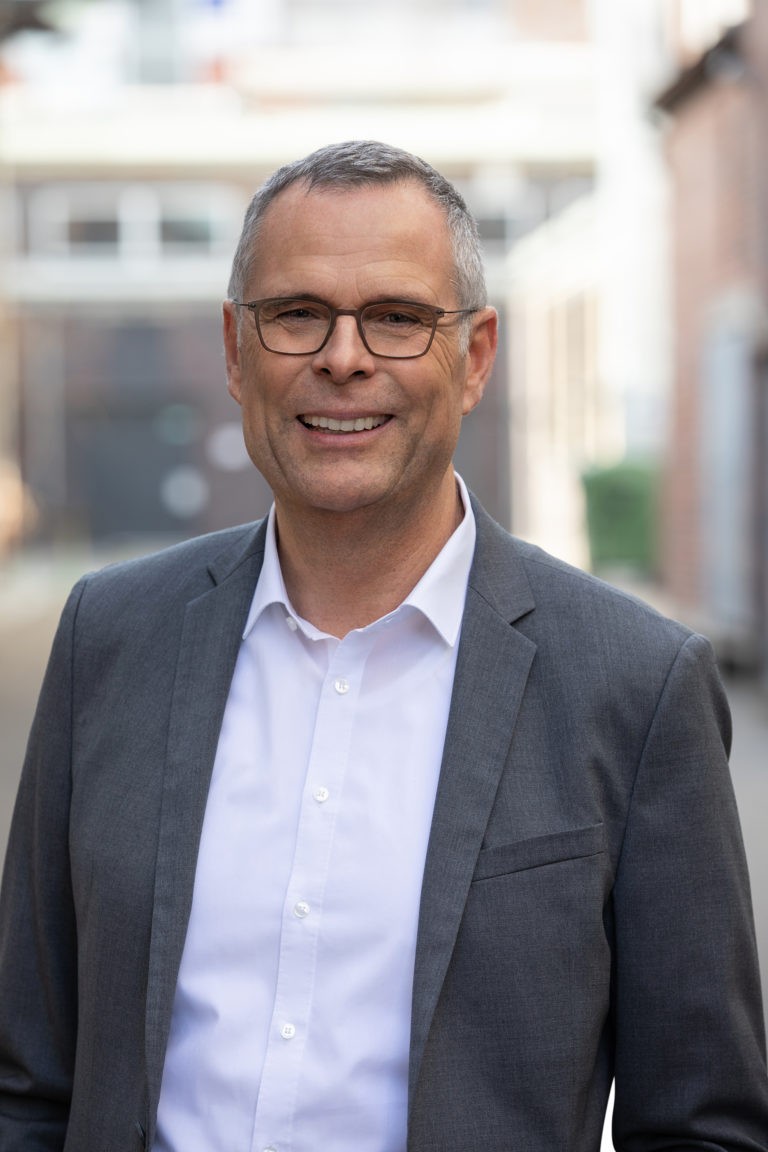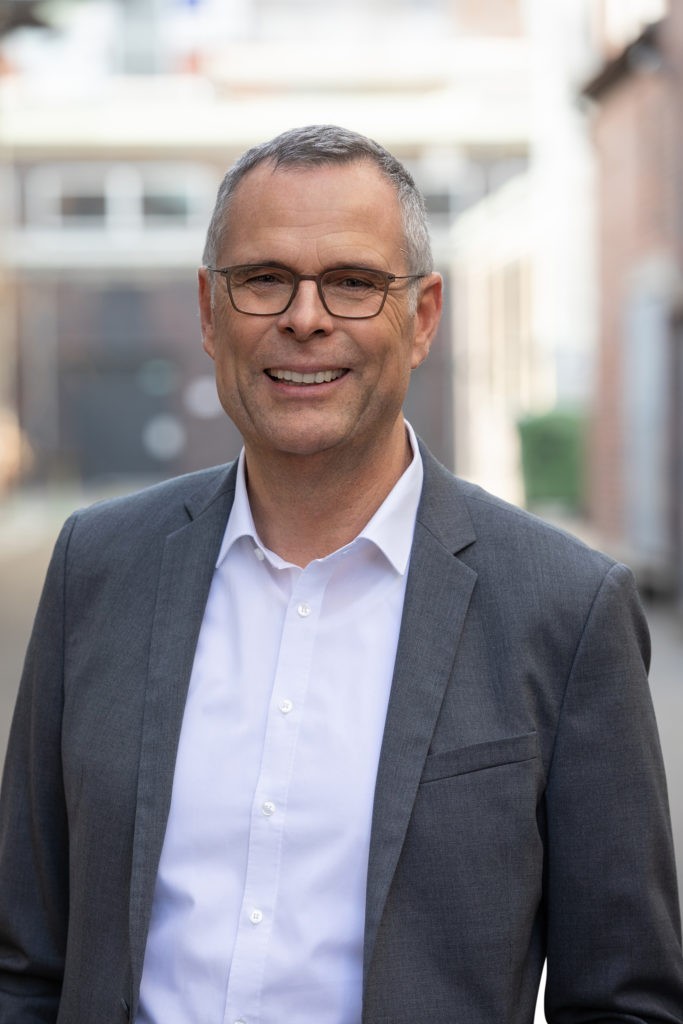 Of course we are also happy to help you with individual topics
Customized consulting: We provide support where you need it. Of course, we always keep the big picture and the many complex interrelationships in mind. Because only in this way a detailed concept can develop its full effect.
A team for sustainability
Young as well as experienced consultants form our crew. In a strategic cooperation with c.con Management Consulting GmbH, we bring together management consulting expertise and a passion for sustainability in a unique consulting team.
Our team wants to grow. We are looking for experienced as well as young consultants who want to build FutureBusiness.Partners with us and transform the business world sustainably. We are looking forward to your application!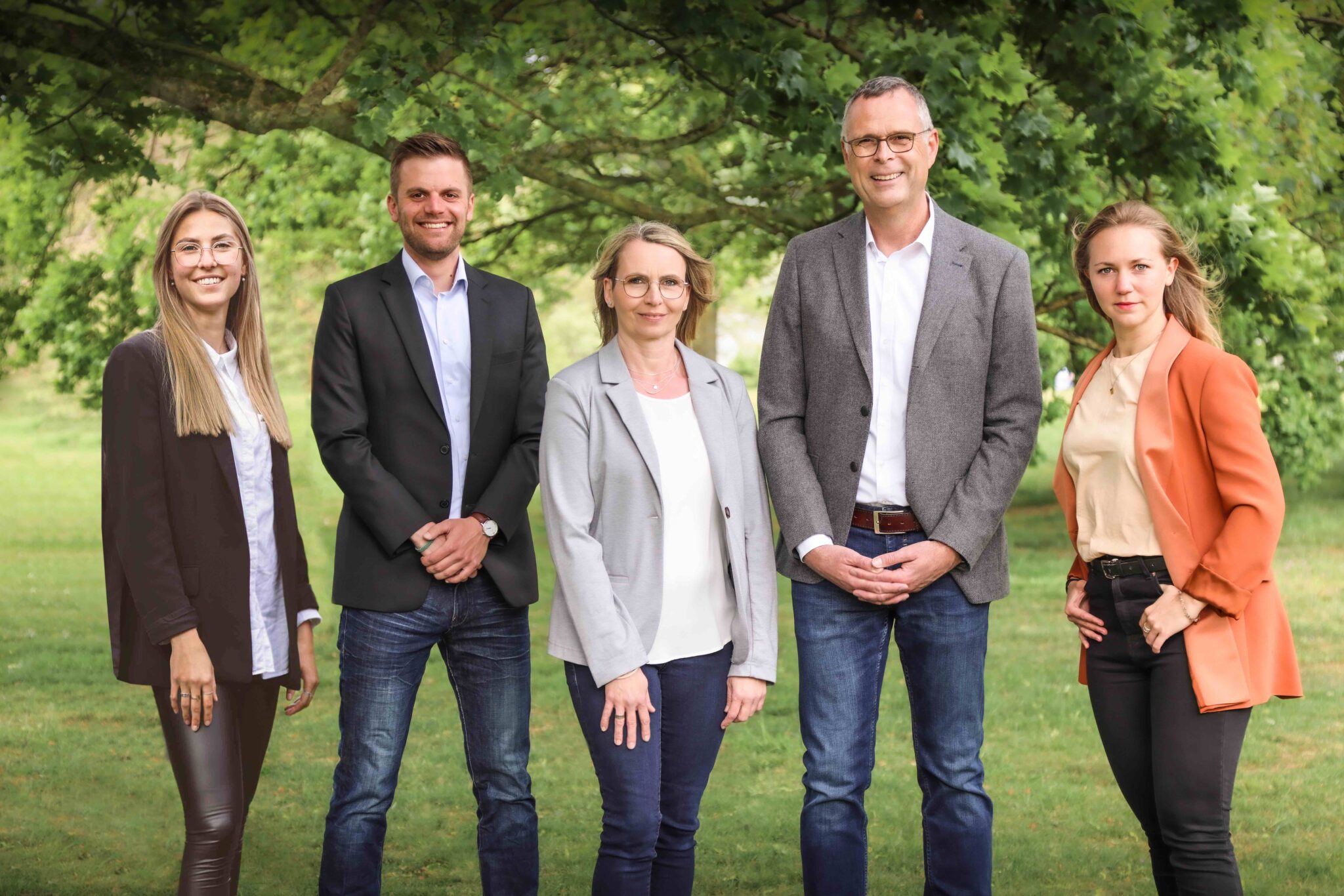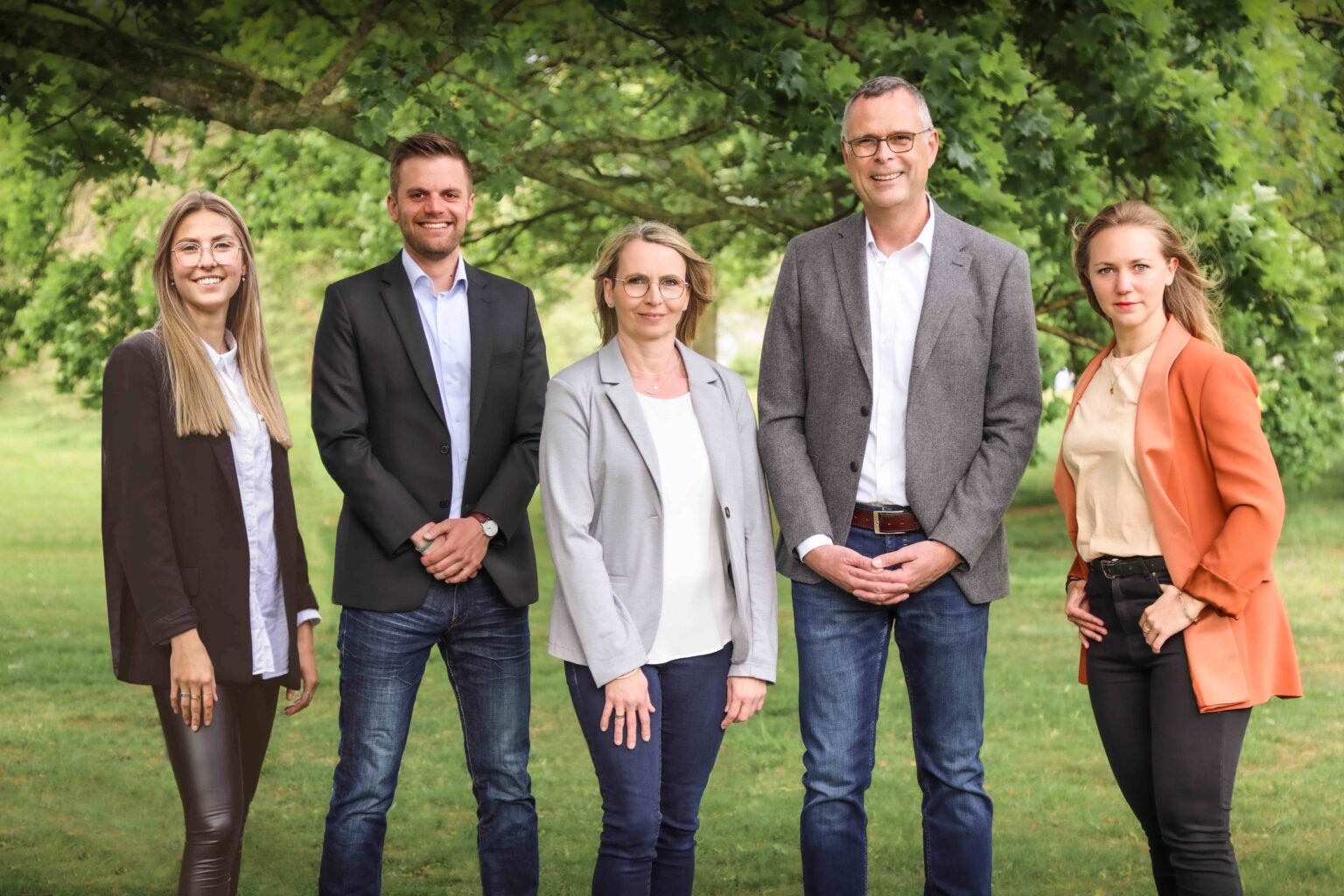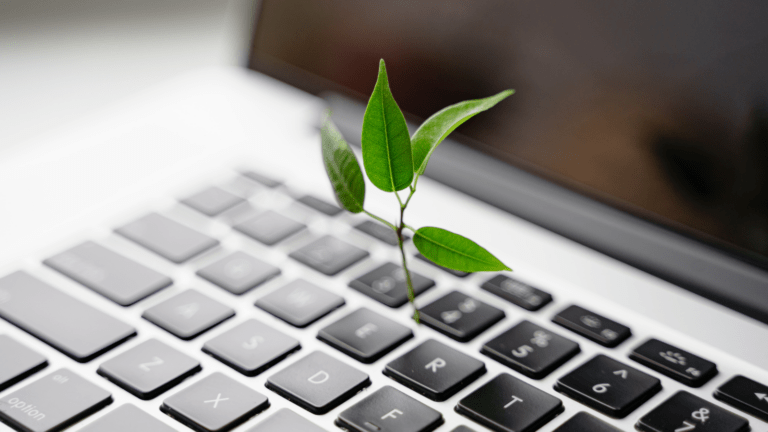 In the previous part in our Green IT blog series, we have already informed you about the problem of digitization and the associated consumption of resources. We have been able to show you from numerous studies that digital does not equal resource efficient. That is why IT, as a driver of digital transformation, has a […]
Read more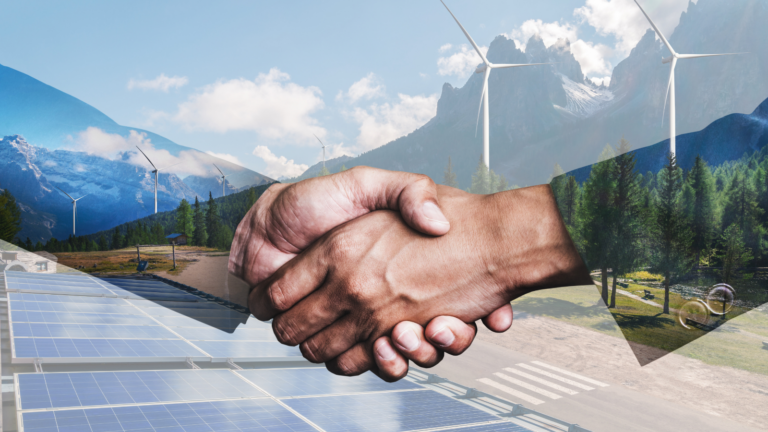 Our article presents and explains the initiatives of the European Green Deal. The European Green Deal affects all member states of the European Union and includes a series of legislative changes and new regulations and rules designed to change the way business is done in Europe. We at FutureBusiness.Partners believe that the European Green Deal offers many opportunities […]
Read more