Unique, Genius – Sustainably Successful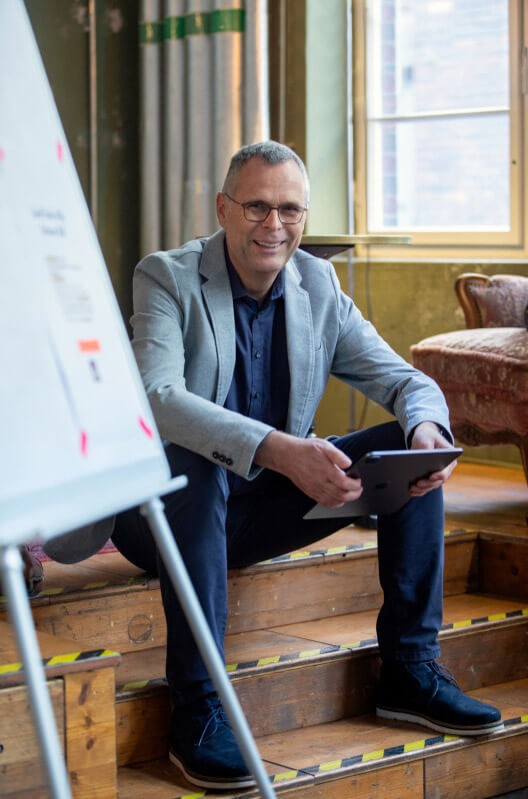 Unfolding each company in its full genius
A few years ago, a very personal process led me to realize how crucial it is for companies to actively shape the future. In my many years as a management consultant, I have learned that this path can only be successfully followed if one frees oneself from restrictive ballast and approaches one's own future with curiosity, openness and a broad horizon. This process doesn't have to be painful, but can become a creative adventure under the right conditions.
The essence of this is to recognize the full potential of a company, beyond its current performance. This ability to see potential ("Genius View") forms the core of our consulting approach at FutureBusiness.Partners and is also an essential part of my personal DNA.
We need these new companies. Because they are the ones who really shape their own and all of our futures in a forward-looking and sustainable way.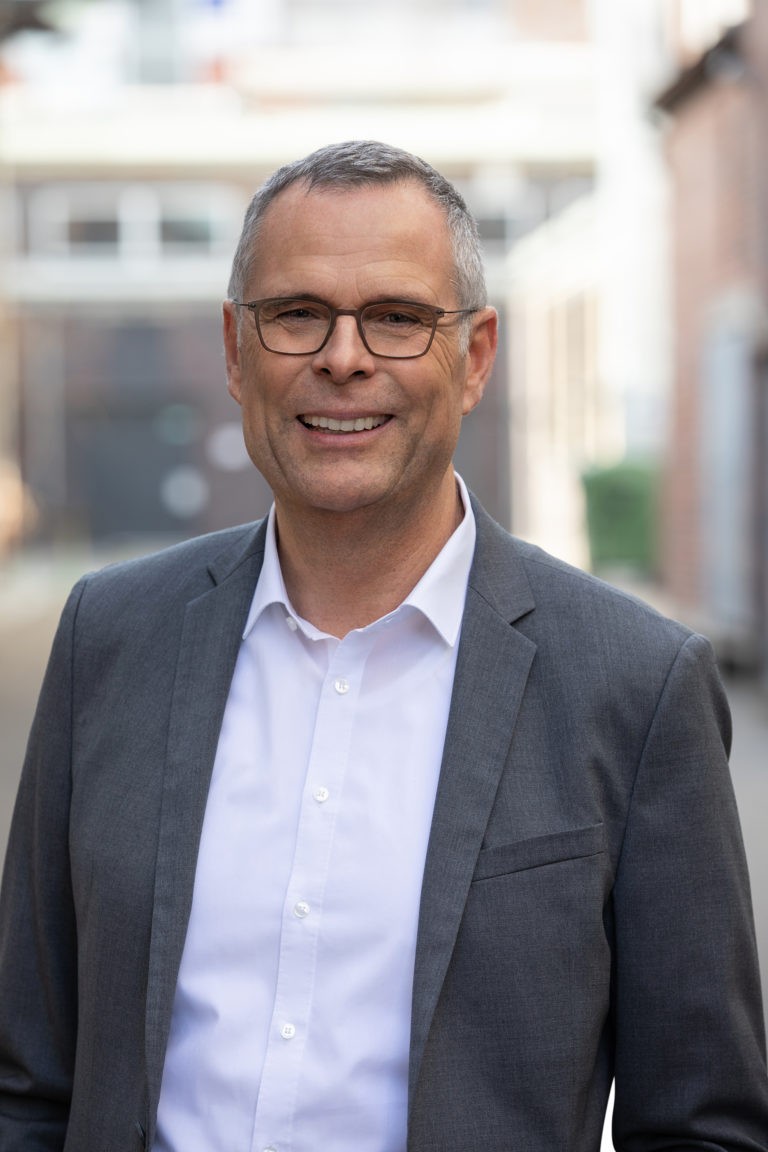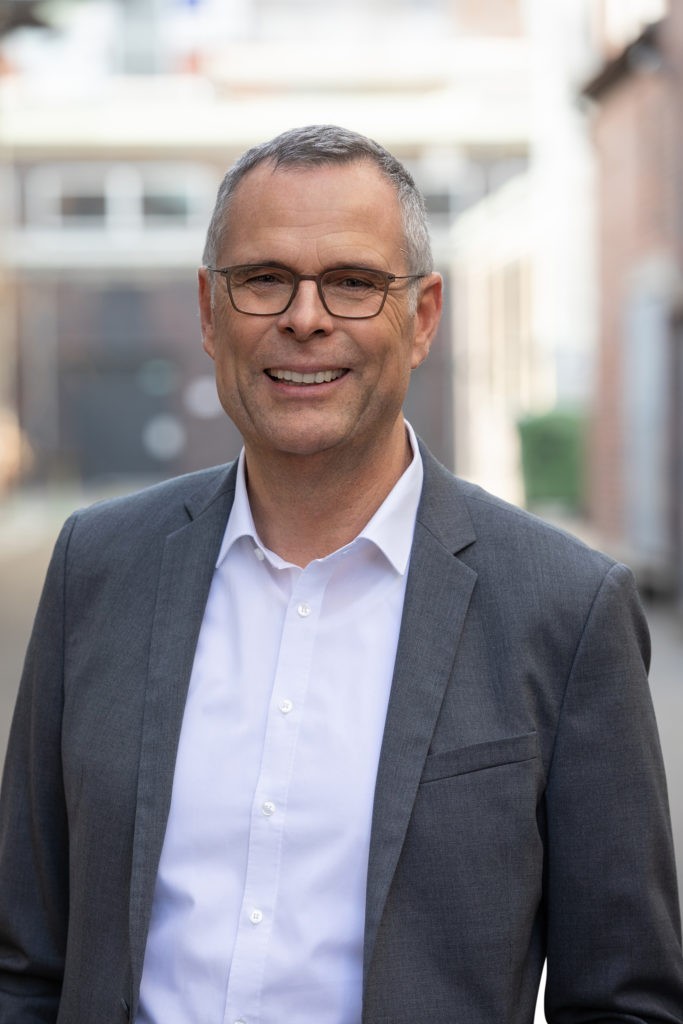 We Advise the "Classics" As Well As Sustainability and Future Skills
Customized consulting: Our "Business 3.0" framework provides a framework that both maps classic strategy and management consulting and brings a clear focus towards the new corporate world with sustainability and future skills. This enables us to design the specific path for your company based on your current situation.
team for your sustainable success
Young as well as experienced consultants form our crew. We bring together management consulting expertise and a passion for out-of-the-box businesses in a unique consulting team.
Our team wants to grow. We are looking for experienced as well as young consultants who want to build FutureBusiness.Partners with us and transform the business world sustainably. We are looking forward to your application!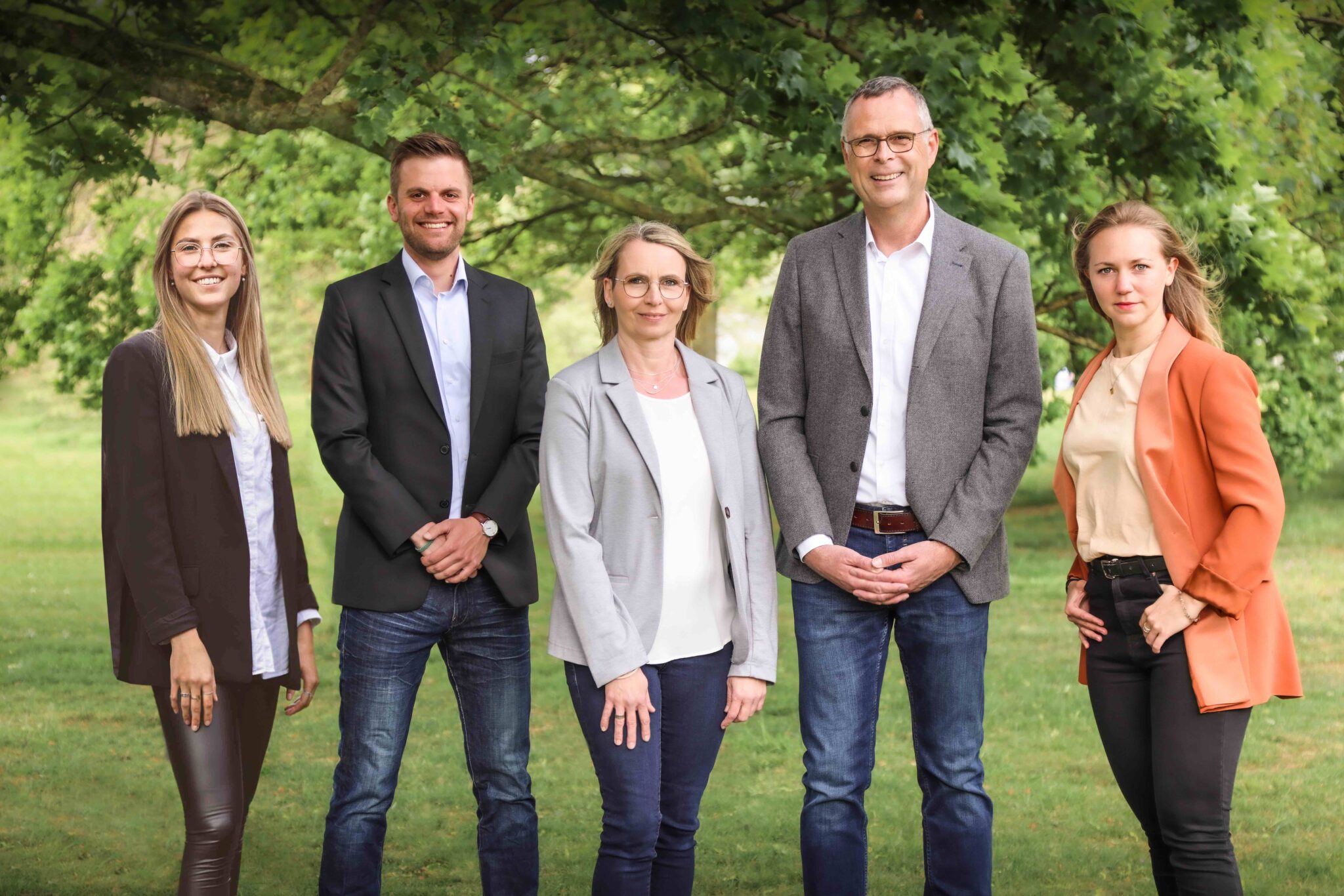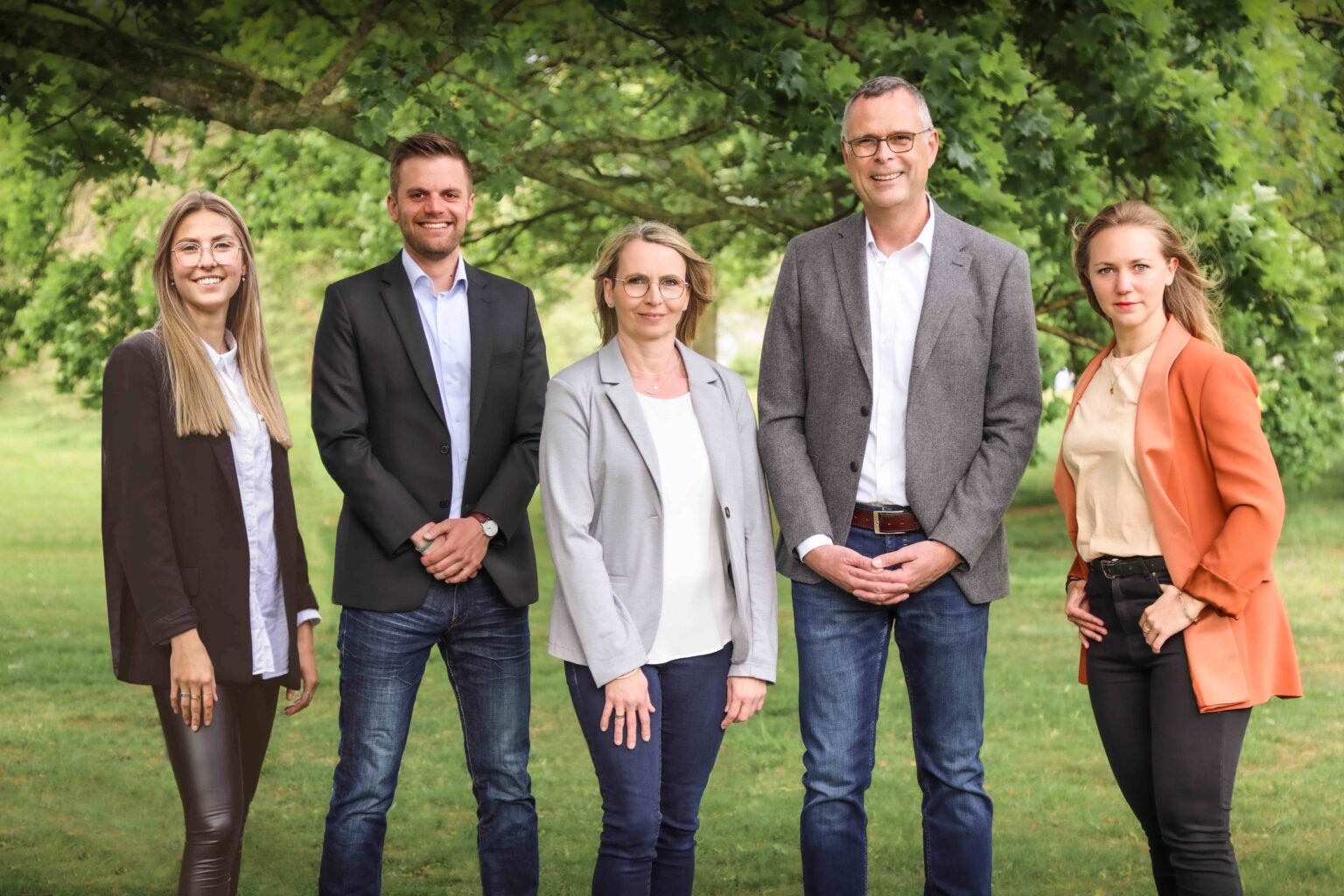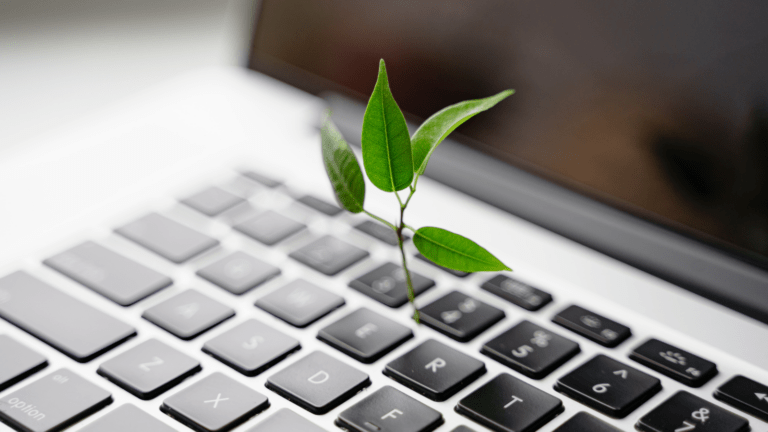 In the previous part in our Green IT blog series, we have already informed you about the problem of digitization and the associated consumption of resources. We have been able to show you from numerous studies that digital does not equal resource efficient. That is why IT, as a driver of digital transformation, has a […]
Read more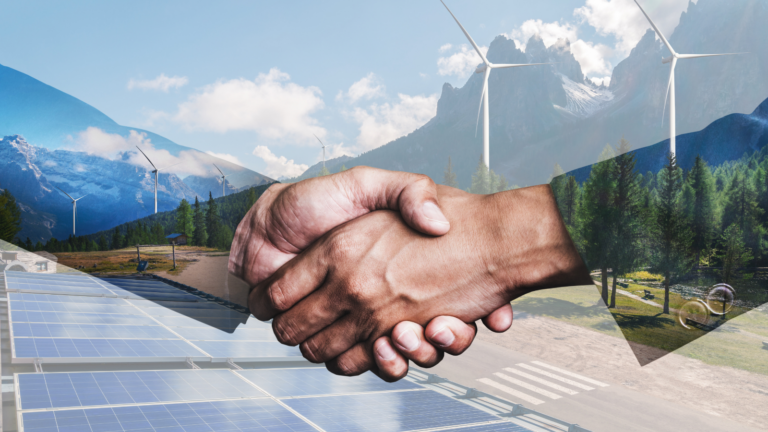 Our article presents and explains the initiatives of the European Green Deal. The European Green Deal affects all member states of the European Union and includes a series of legislative changes and new regulations and rules designed to change the way business is done in Europe. We at FutureBusiness.Partners believe that the European Green Deal offers many opportunities […]
Read more